2 min read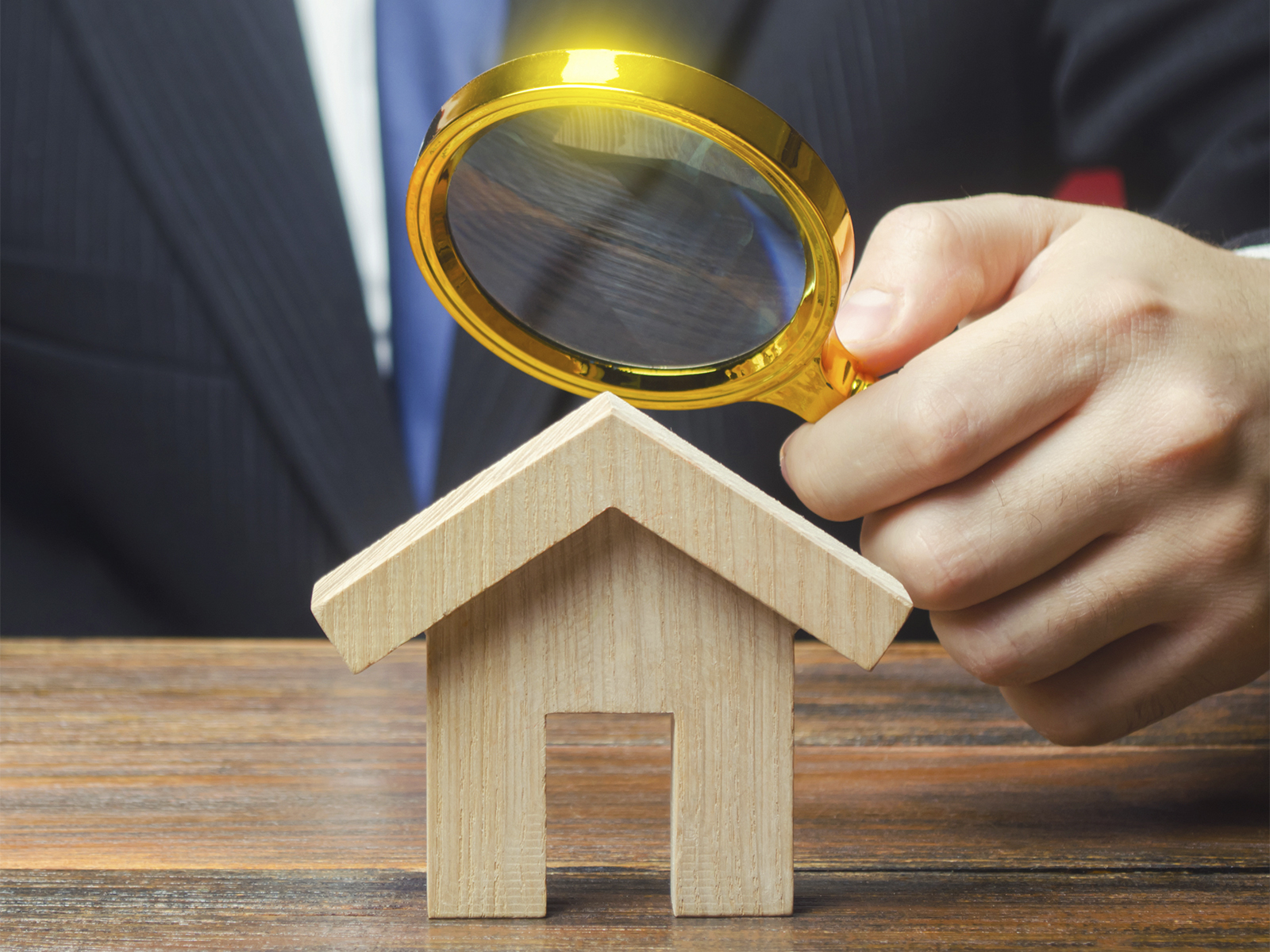 A property can have two different valuations, Market Valuation and Bank Valuation.
1 min read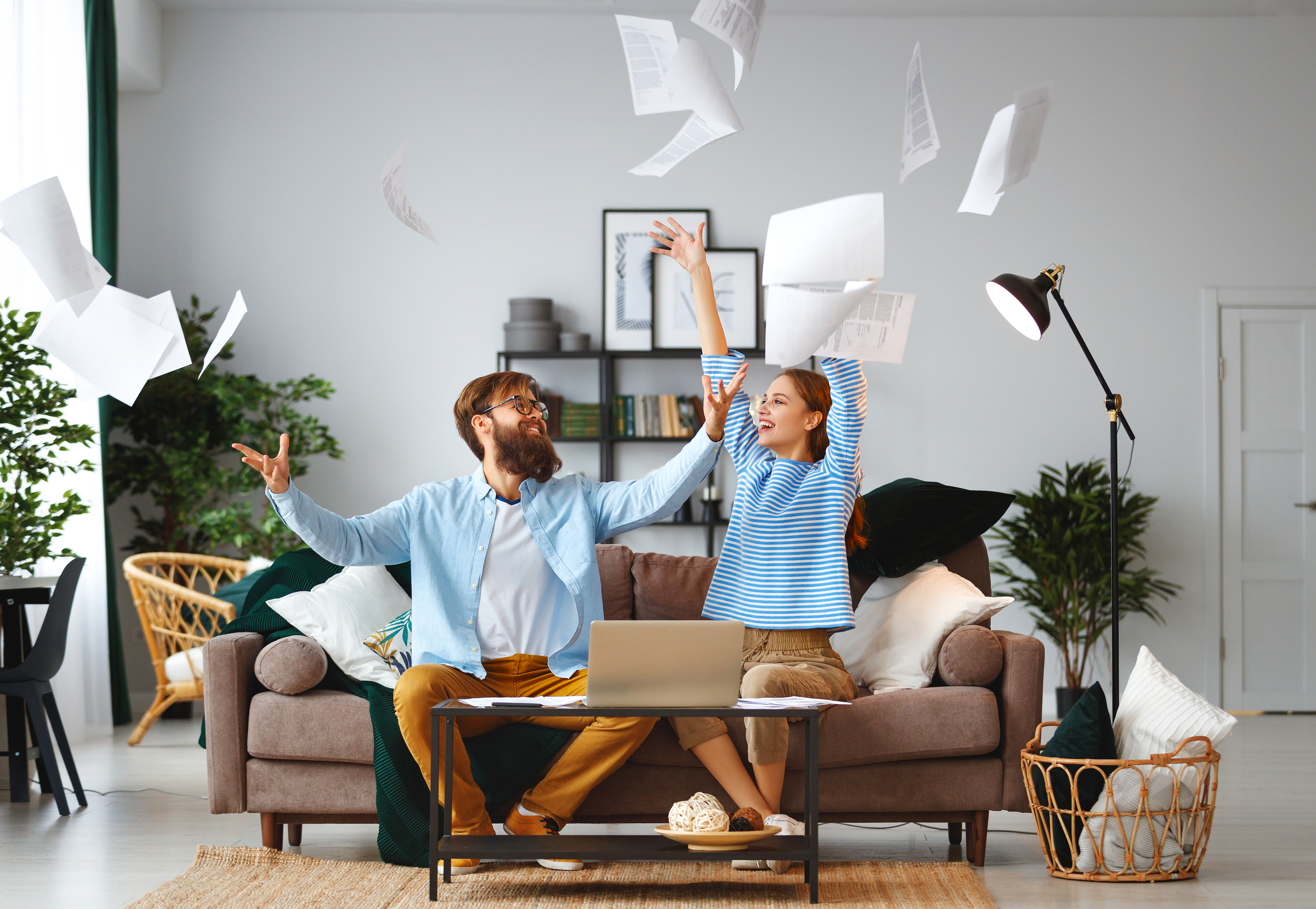 Buying a property is exciting but not many people can afford to pay for a property by cash. Applying for a home loan helps many Australians to get one step closer to achieve their dreams of being a Home Owner.
2 min read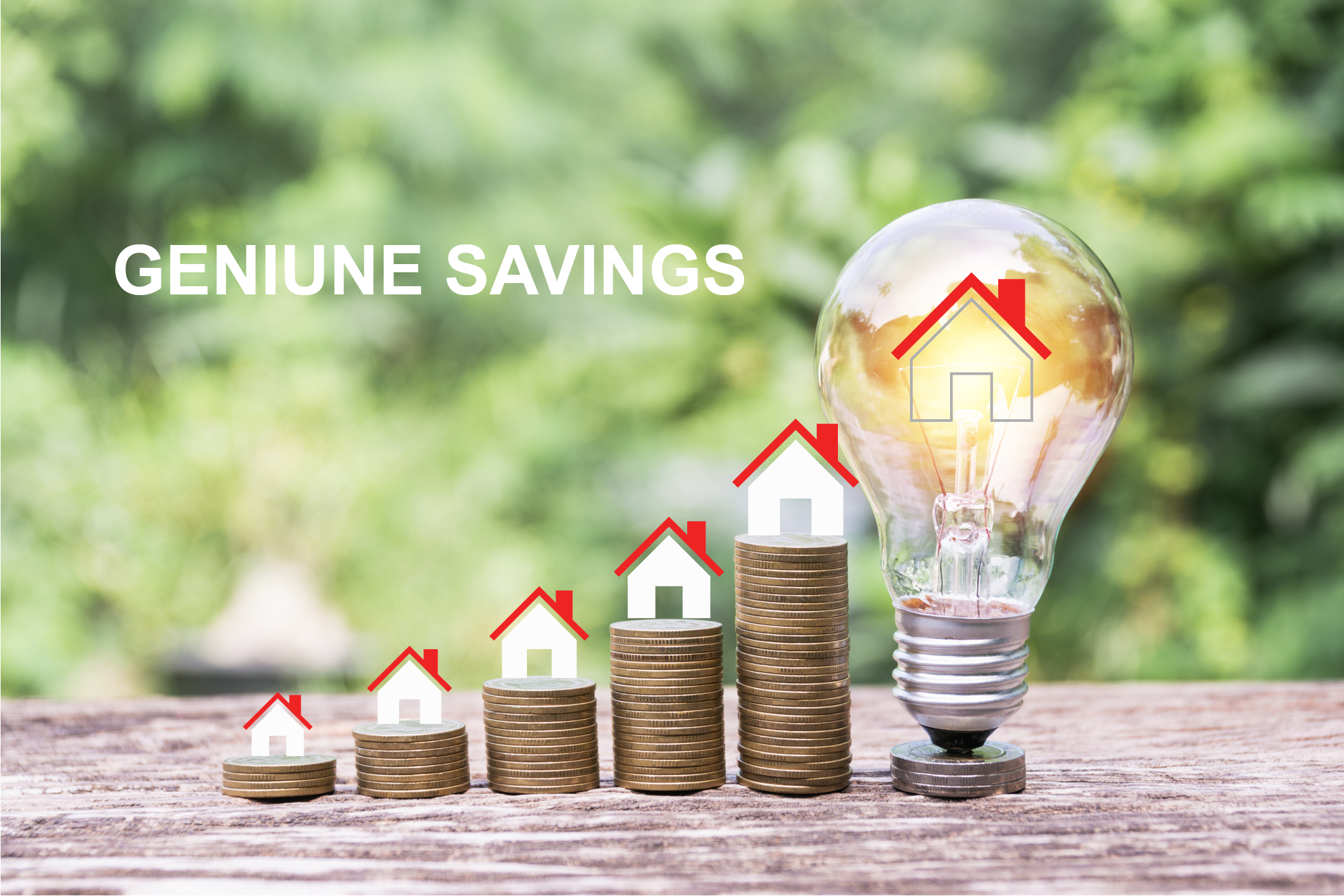 Have you applied for a home loan and the lender asked for the history of your Genuine savings, and you wonder what it all means?